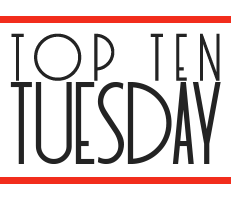 When I was doing research for my top ten Tuesday post on artsy covers back in 2014, I discovered a flood of amazing covers all designed by Will Staehle. From a bold and bright approach to covers to a subtler take, it didn't take long for me become a fan of Staehle's work so here are ten covers that I can't get enough of.
Big, Bold Strokes
It's quite hard for me to choose a favorite cover from Schwab's Shades of Magic series so I chose to feature the latest one. I always appreciate it when covers in a series match so well and also stay true to the story contained within. As for Autonomous, I just love how the color palette and the illustration work so well together to create such a neat and bright cover.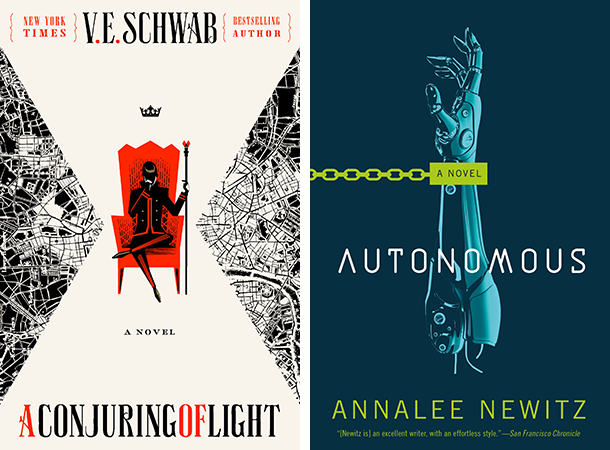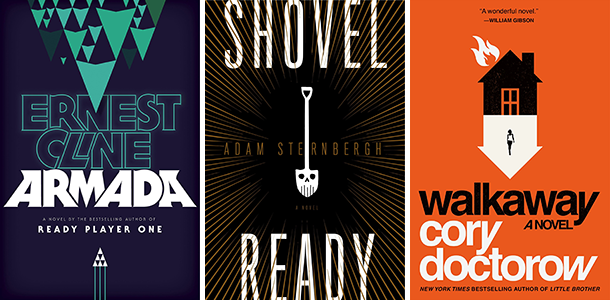 There's nothing quite like taking a simpler approach to covers that tells the viewer something about the book itself; like the title and illustration complementing each other in the three covers above.
Working with Different Elements
Duncan's Fall of the Gas-Lit Empire series has some of the best atmospherically historic covers that I've come across. The first one is my favorite just because how it relays so much about Elizabeth by assembling a hand from bullets and a coin purse. On the other hand, Staehle is known for designing covers for almost all of Adam Christopher books and I think they're done fantastically well using a straightforward approach. I chose my favorites from both the series.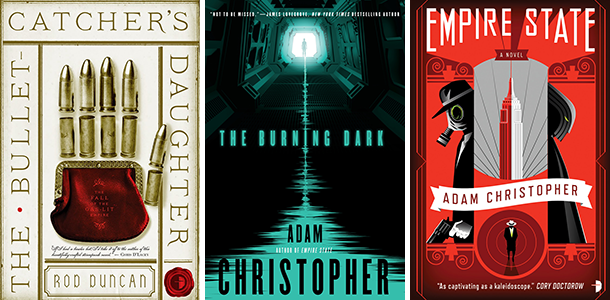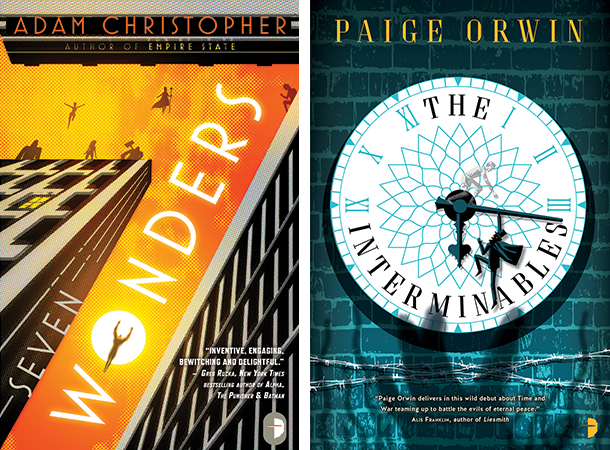 I love the clever play with space in the two covers above. They are both done so that the viewer can immediately tell what the stories inside the covers are possibly about which admittedly always has a chance of backfiring but here, the end results are great.
Which of these do you like best? Any cover designers that you're a fan of?