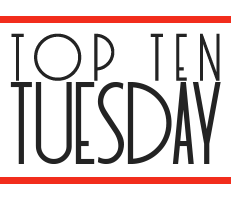 Covers are the most fun part (apart from the story) of books and I love it when designers get that. Recently, there has been a surge in artsy covers in YA and if every cover was as artsy as these, I'd happily buy all of the books (as if I don't already). (Still pretty books equals a happy little reader).
Of Maps and Ampersands
What is it about maps and ampersands that get my attention? In a few words: wanderlust and the best looking logogram ever. 'Nuff said.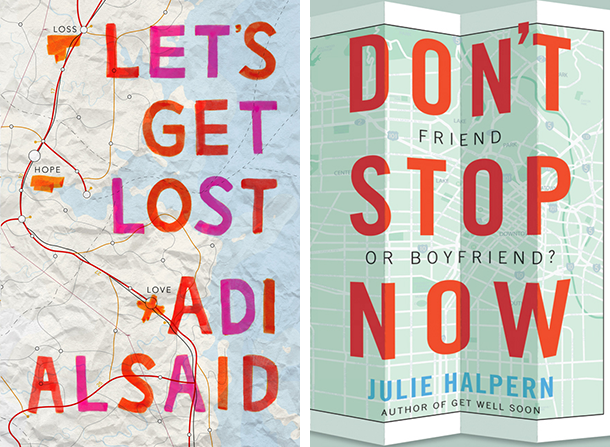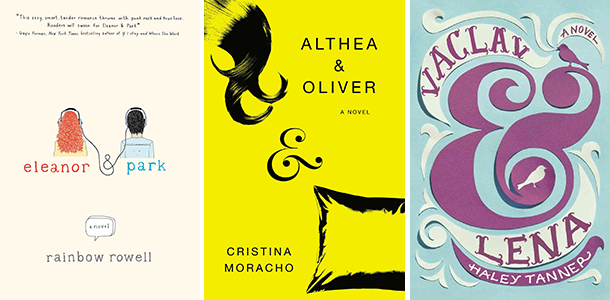 These Tapes and Cityscapes
Tapes are the best looking recording media to have ever been created by man and they look super good on book covers. When it comes to cityscapes, I think there are so many ways to play with them and still get a classy look. Am I right or am I right?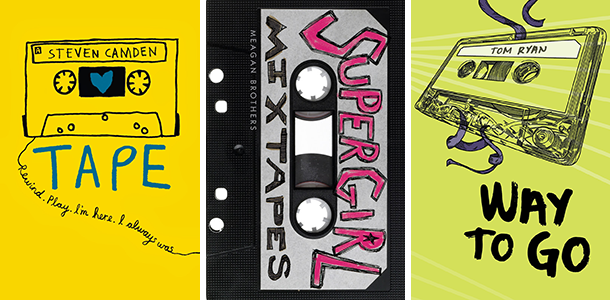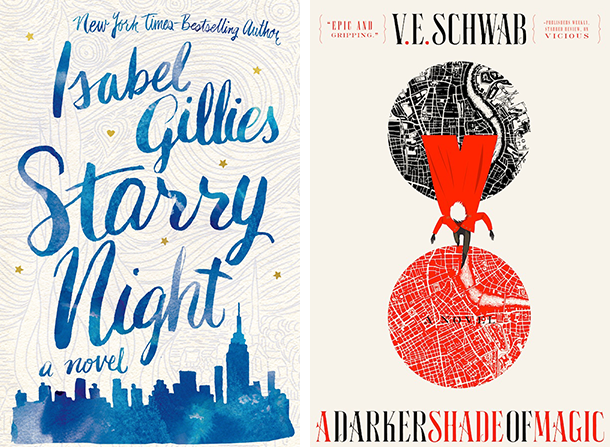 What covers did you choose to feature?