May was super busy and… yeah.
LIST OF NEWSWORTHY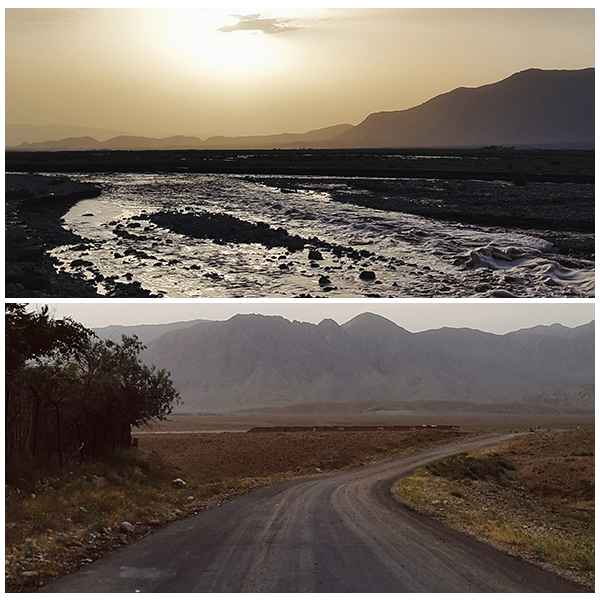 Err…
I really should have written down some notes about May because I don't remember anything except that one road trip we took on a random weekend with my family where we just drove out of the city and back. I was just so busy with work that I got most of my reading done in the last ten days of May. I also remember avoiding Twitter for most of May because of tons of drama happening that I never want to get involved in.
TV WATCH
All the season finales.

Agents of S.H.I.E.L.D. – Now that season 3 is over, I think it's probably my least favorite because there was a lot of Ward and him being the big, bad villain just didn't work for the show overall because he really couldn't hold up the responsibility all that well. I do like where season 4 seems to be heading, though.
Fresh Off the Boat – Aww this show is the adorable-st.
Faking It – Wohoo! Faking It got cancelled and I'm very glad because of where it was going to go in season 4. A little sad because they did experiment the kind of gender and sexual representation not seen on any other show at this level yet.
Awkward – Oh god, this terrible show. Why is there even going to be a season 6 since it keeps chasing its own tail?
The Catch – So fucking glad the first season's over! It managed to get a lot worse and I'm out.
The Big Bang Theory – The finale was so weak and a big nope.
Jane the Virgin – I love this show despite the finale being the worst for everyone ever. WHY THIS. I watched the finale with Ellis and we were basically yelling the same things at each other and I loved it.
New Girl – The finale of New Girl was probably my favorite finale of the show in a long time.
The Flash – I want to cry just thinking about the show and how season 2 ended. Barry and his family give me a lot of emotions, okay.
Empire – Empire has just gotten unbelievably terrible and I'm very close to giving it up. Thanks for fucking up every character on the show, show.
Gilmore Girls – So all of a sudden, I ended up watching 80% of season 3 in the last couple of days of May (since all of the shows I watch are on break and the summer ones have yet to air). Season 3 is basically the season of Literati so it was great, but you could really tell where it was headed which no surprise there. I'll always be sad about my ship, though. Also, Dean can go fucking die.
MOVIE WATCH

From watching 5 movies in first 4 months of 2016 to 3 in 1? Who am I?
Kung Fu Panda 3 (7/10) – This was hilarious since Po and his dad are both equally ridiculous.
Minions (5/10) – I really liked Scarlet Overkill as the villain and that's all I really remember about the movie.
The Hunger Games: Mockingjay – Part II (2/10) – Extremely bad. Why did they even bother? Oh, because of the moneys.
LIST OF READS
Reading when stressed turned out to be a difficult thing to do.

The Unbound by Victoria Schwab
The Female of the Species by Mindy McGinnis
The Song of Achilles by Madeline Miller
The Interminables by Paige Orwin
LIST OF BOOK ACQUISITIONS
Back at buying so many eBooks again, I see.

The Library at Mount Char by Scott Hawkins
The Regional Office is Under Attack by Manuel Gonzales
Of Fire and Stars by Audrey Coulthurst
A Great and Terrible Beauty by Libba Bray
Leviathan Wakes by James S.A. Corey
The Female of the Species by Mindy McGinnis
Illuminae by Amie Kaufman, Jay Kristoff
Iron Wolf by Dale Brown
The Interminables by Paige Orwin
Our Lady of the Ice by Cassandra Rose Clarke
PLAYLIST
I listened to a lot of music so this playlist is very long, 50+ songs long. No regrets.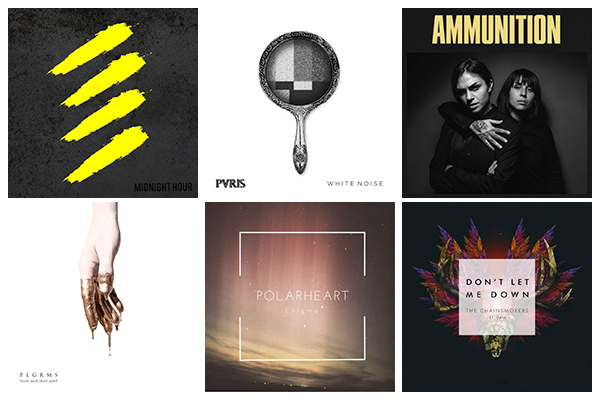 How was your May?