October started off with me still battling cold but I read and read which made it all better. Then the end of the month got very busy.
Hello, this month's been fairly good and I read seven books (this is a lot since the maximum number I manage to reach in a month is eight).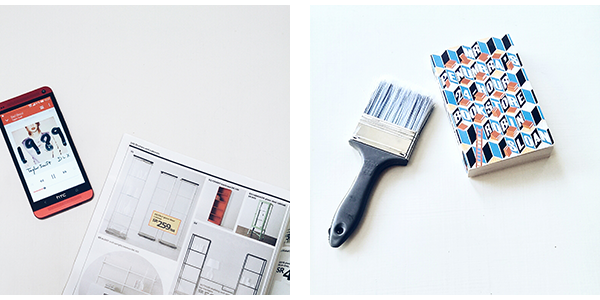 Best friend's Wedding
My oldest and one of the best friends got married and I feel so weird because I'm so not ready for that. It's a new feeling for me though, she's the one who got married ha ha.

Bookshelf: 1, Sana: 1.
I got zee new bookshelf! Currently it's still in the process of being painted by yours truly. It's pretty big, has six shelves and well, I'm just so happy that my books aren't homeless anymore.
Baby Boy
My brother had a baby! He's his first child and the sixth one in the family. And he scream-cries which is pretty funny 'cause his voice got hoarse just from doing that so much. He's only a week old right now.
I finally caught up on season one of The Originals and it's good.
The Vampire Diaries mostly suck. The show needs to end 'cause I just watch it for the nostalgia.
Still so happy that The Big Bang Theory and Brooklyn Nine-Nine are back.
Faking It is mostly just stupid but it's only 20 minutes long so.
MOVIE WATCH
I only watched one movie? Ha ha.
Edge of Tomorrow (7/10) – My expectations were sky high and while I liked pretty much all the action-filled scenes, I wasn't blown away by it.
LIST OF READS
Rereading is my new favorite thing. So planning a Harry Potter next year! And oh, fantasy still rocks.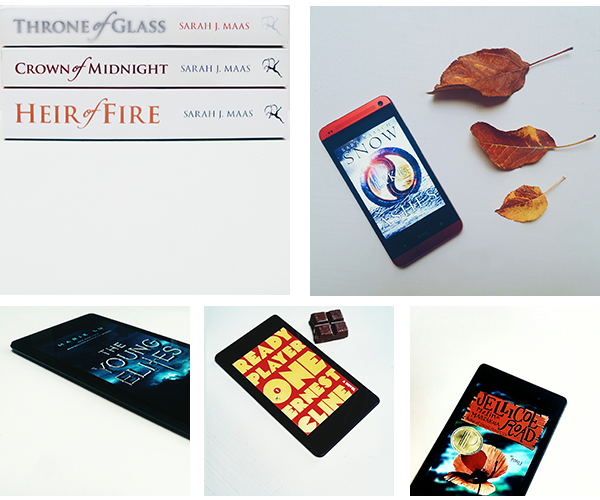 Throne of Glass by Sarah J. Maas (reread)
Crown of Midnight by Sarah J. Maas (reread)
Heir of Fire by Sarah J. Maas
Snow Like Ashes by Sara Raasch
Ready Player One by Ernest Cline
The Young Elites by Marie Lu
Jellicoe Road by Melina Marchetta


Pretty books!

Etherworld by Claudia Gabel and Cheryl Klam (thank you, HarperCollins)
Polaris by Mindee Arnett (thank you, HarperCollins)
The Young Elites by Marie Lu
Blue Lily, Lily Blue by Maggie Stiefvater
The 5th Wave by Rick Yancey
The Infinite Sea by Rick Yancey
When Joss Met Matt by Ellie Cahill (thank you, Ballentine Books!)
PLAYLIST
MOAR Fall Out Boy, basically.

Froot is so different from the Marina songs I've come to love… // FALL OUT BOY :HEART EYES: // TS, I like your new album.

How was your October?