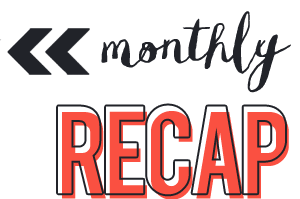 Personally, August turned out to be pretty low key. Just the way I like my life. Also, I bought a lot of books which felt great but right now I'm almost broke which ha ha.

Summer Days and Unrest
It truly felt like it was summer because we went on a weekend getaway in the beginning of the month, there were days where all I did was listen to tons of music, or read, and blogged. Life is good, yo despite all the terrible happenings in the world. It took 51 days for long-term ceasefire to be declared in Gaza then the Ferguson incident happened and now things in my country aren't so well politically which is pretty sad. And oh, we celebrated its Independence Day on August 14th.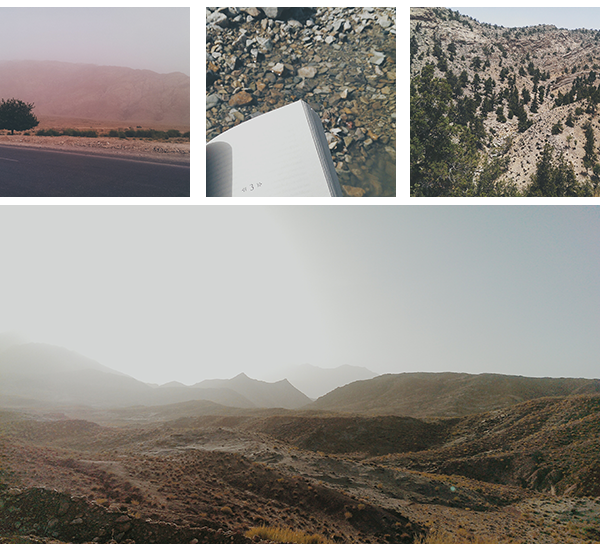 Yes, mountains are truly exquisite.
Books Make Me Wanna Die
Waiting for books to release is so hard because half the time I don't know what to do with myself and half the time I feel like a zombie because damn, I want to eat that flesh err I mean read 'em books. Mainly Sarah J. Maas' Heir of Fire and Maggie Stiefvater's Blue Lily, Lily Blue. Susan Ee's Angelfall #3. AC Gaughen's Lion Heart.

wordmark.it
This is such a cool find! Basically, you type on some test and load all the fonts saved on your hard drive and wordmark.it displays how each font looks.
Still didn't watch all that much TV this month except Teen Wolf which is still going great. Need to catch up, though.
MOVIE WATCH
I managed to watch 25 movies this year which is a feat considering I haven't been in the mood for them for a good part of the year.
The Lego Movie (7/10) – It was good but not as good as I was expecting it to be.
Captain America: The First Avenger (7/10) – Well, that ending took my by a hell of a surprise.
Captain America: The Winter Soldier (8/10) – *sobs quietly*
LIST OF READS
Wow, I read only five books but it seems like I read more. I blame The Assassin's Blade and World After because so, so good.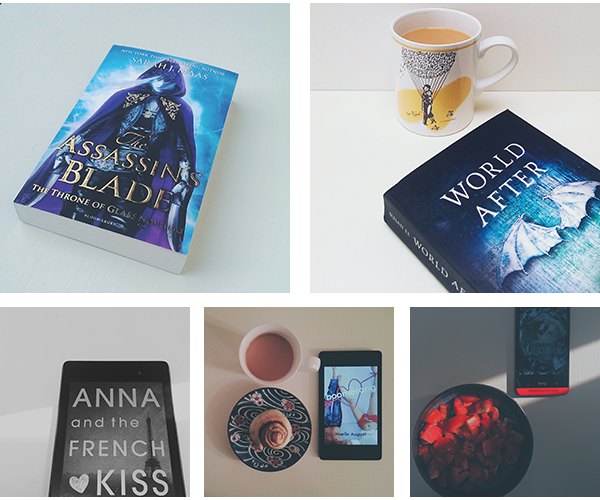 The Assassin's Blade by Sarah J. Maas
World After by Susan Ee
Anna and the French Kiss by Stephanie Perkins
Boomerang by Noelle August
The Jewel by Amy Ewing


I bought a lot of books this month mainly because I was in a mood to buy
all
the books.

World After by Susan Ee
Mr. Penumbra's 24-Hour Bookstore by Robin Sloan
The Luminaries by Eleanor Catton
Sabriel by Garth Nix
Stormdancer by Jay Kristoff
Stolen Songbird by Danielle L. Jensen
Boomerang by Noelle August
I can't believe 2015 ARCs are already out. I'm crazy excited for Red Queen, though but I'm really hoping to cut down on ARCs next year because I wanna read what I wanna read.
Wildlife by Fiona Wood (this was a Read Now on NetGalley and I just got weak for a second there)
Req Queen by Victoria Aveyard
A Wicked Thing by Rhiannon Thomas
The Walls Around Us by Nova Ren Suma
I won Cynthia Hand's Unearthly trilogy over at Lizzy's blog sometime ago and they finally arrived!
Unearthly by Cynthia Hand
Hallowed by Cynthia Hand
Boundless by Cynthia Hand
PLAYLIST
I didn't listen to new music as much as I listened to favorites particularly Fall Out Boy and Lana Del Rey.

Hilary Duff is back! // Broods finally have an album out and it's really good. // Nick Jonas can sing and I'm still in shock.

How was your August? Do you like the inclusion of photos? Heee.