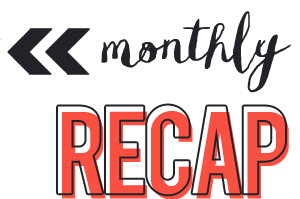 March was a month of music, writing editing my thesis and cake.

Manic about Music
I listened to a ton of music this month. Yesterday, I listened to One Direction more than fifty times. Midnight Memories is one of my favorite albums and I've only listened to it only a couple of times. I so made fun of
Sandra
for loving One Direction and now I'm sobbing over their awesomeness and winning at life.

Home is where my butt is.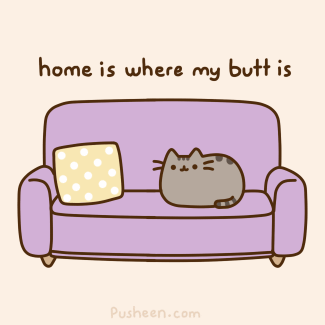 It feels so good to be back home. Not that my thesis is over yet. I'm just trying not to stress about it too much 'cause it
has
to be over one day. Anyway, my city knows what spring is and I'm loving the breezy weather. It is also a little chilly but I don't mind it.
Birthday
I turned 24 on March 29th and wrote a blogpost about it. Thank you so much to everyone who wished me. I feel so grateful to know so many awesome people.
I watched TV pretty sporadically but I'm caught up on most of them so that's good.
I watched all of Teen Wolf. Expect a blogpost about it to go up this week because this show demands it.
Jess' sister is in New Girl is meh. Buster, though.
The season finale of Brooklyn Nine-Nine aired. My life is over.
Suits is back! Oh, how I missed this show.
How I Met Your Mother will be over today. I don't even.
MOVIE WATCH
I did not watch any movies this month. But I do plan to watch a few in April.
LIST OF READS
I managed to read in between the eight books and if I manage it every month, I can get to 96 by the end of the year and maybe, get to 100 even. Eep.
Panic by Lauren Oliver
Side Effects May Vary by Julie Murphy
Elusion by Claudia Gabel and Cheryl Klam
The Taking by Kimberly Derting
Salvage by Alexandra Duncan
Ask Again Later by Liz Czukas
Aristotle and Dante Discover the Secrets of the Universe by Benjamin Alire Sáenz
Angelfall by Susan Ee
I so need to finish some series.
The Maze Runner by James Dashner
Allegiant by Veronica Roth
The Scorpio Races by Maggie Stiefvater
World After by Susan Ee
PLAYLIST
I listened to a lot of music this month and came to certain conclusions:
Broods happened and they're so good.
Lea Michele's music reminded me why I love pop music.
One Direction is awesome.

How was your March?