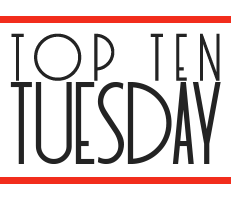 As I already made
a list of 2014 YA standalone releases
, making a list of 2014 YA sci-fi debuts was next on the list. So yes to all these debuts because sci-fi is going as strong as ever!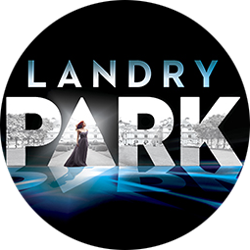 The author said it best: Landry Park is 'science fiction and romance with a historical flair.' Yeah, she said that about the cover but that's pretty much the same thing as the book, right? I don't know what you mean, 'course it is.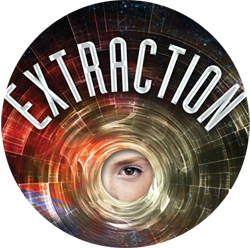 From toxicity, starvation and fear to a utopian planet, it all sounds so exciting that I just want it now.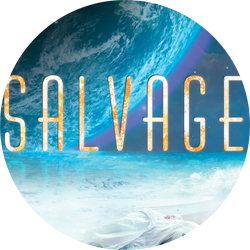 Salvage by Alexandra Duncan
Salvage 'sounds like a YA Wall-E. Or maybe it's just me.' Nope it's not just you, Goodreads person.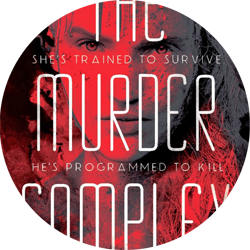 'An action-packed, blood-soaked, futuristic debut thriller set in a world where the murder rate is higher than the birthrate.'  The blood-soaked-science-y me is on cloud nine just beside the hell-yeah-action me.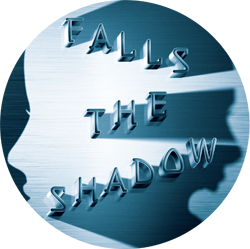 This book has 'mind-uploading technology.' Umm yes, please.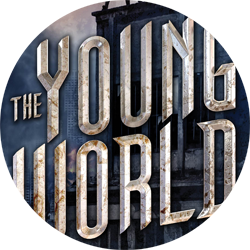 What's better than road trip YA? Road trip sci-fi YA.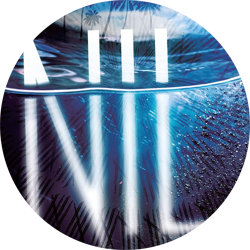 Nil by Lynne Matson
There's an island, an adventure, survivalism, and the 'greatest threat is time.'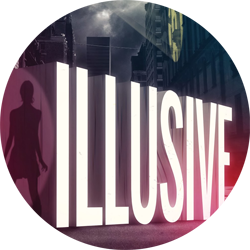 Illusive by Emily Lloyd-Jones
There's an illusionist who is also a thief and other superheroes. I love superheroes.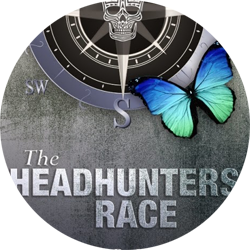 The main character has been fitted with a freakin' 'mechanical collar' that is 'timed to strangle!'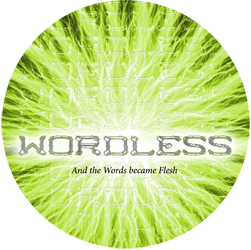 Wordless by AdriAnne Strickland
They have superpowers in this and superpowers are über cool.
Others that I just have to mention because it's sci-fi which I cannot get enough of: Stitching Snow by R. C. Lewis, Burn Out by Kristi Helvig and The Fifty-Seven Lives of Alex Wayfare by M.G. Buehrlen.
What debuts are on your list?