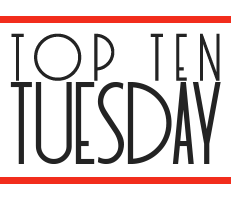 There was no way to choose ten from all the 2014 releases so I went with standalones. For. These. Can. Not. Wait. I.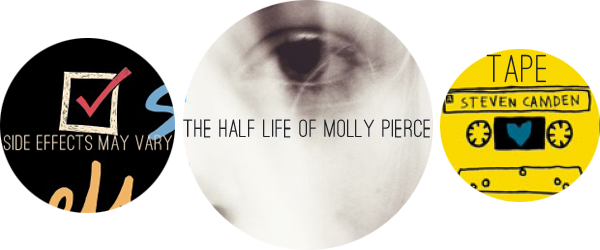 Molly Pierce is suffering from dissociative identity disorder and can't let go off her alternate personality's love. No wonder I love suspense and this is YA so double success.
You're ready to die but you don't die. There's bucket list, consequences and feelings. Also, it doesn't hurt that everybody and their mother have loved this book.
Tape by Steve Camden
Ameliah discovers Ryan's tape 20 years after he recorded it. This is their story and I want to read it now.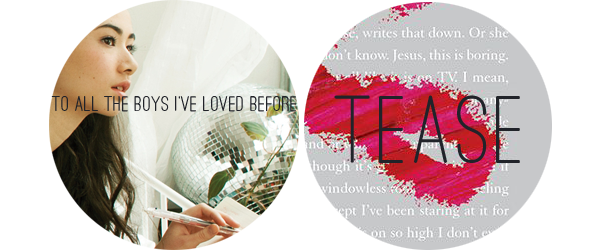 How can something good come out of a secret box of letters that have been mailed? Curiosity is piqued (and has been for the last six months). Also, there's confrontation and dealing with stuff.
Tease by Amanda Maciel
I just really like the cover of Tease. I also really want to read it.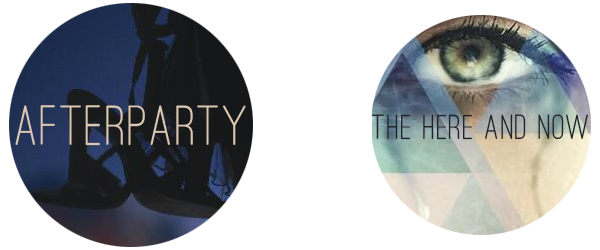 Afterparty by Ann Redisch Stampler
Secret life. High stakes. Lies. Debauchery. Sexiness. What's not to love?
Time travel is my current jam. 'Course I want this.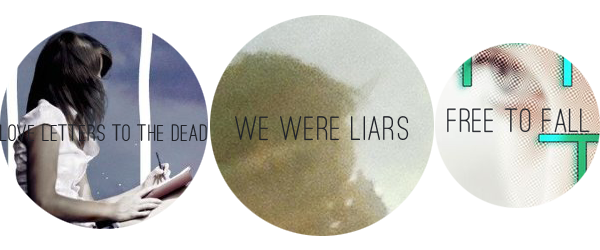 There are love letters and then there are love letters to the dead.
Let me just take stuff from the blurb instead of trying (and failing) to come up with why I want to read this: A private island.A brilliant, damaged girl; a passionate, political boy. A group of four friends—the Liars—whose friendship turns destructive.
Lauren Miller calls this a puzzler book and because I loved Parallel, I'm sure this will be just as awesome.
What's a releases post without some cheating? So I just have to mention: Guy in Real Life by Steven Brezenoff (role playing games and love), Since You've Been Gone by Morgan Matson (there's pre-Sloane and then there's Sloane) and On the Fence by Kasie West (a romantic comedy).
What 2014 releases are you excited for? Leave a link!