Ever since summer started this year, I've been drifting more towards YA contemporaries when it comes to reading. Attracted towards YA, I read three YA contemporaries back to back and then I read Renae's post about her
Summer 2013 Reading Project
. A similar idea formed in my head.
From 21st June 2013 to 21st September 2013, I'll gorge on as much YA contemporary books as I can. I'll probably try to switch it up between a latest read and a classic contemporary like right now I'm reading both: OCD Love Story and The Statistical Probability of Love At First Sight which is why these are in different columns below. I've chosen 36 books for reading in summer (eep!) however, I might add some bonus reads if I happen to buy them or the mood struck.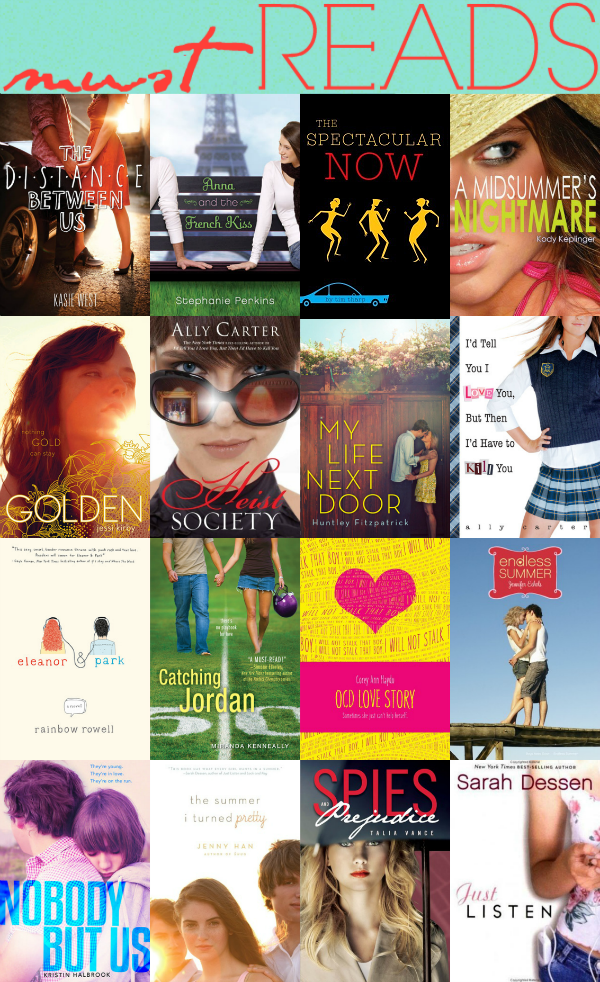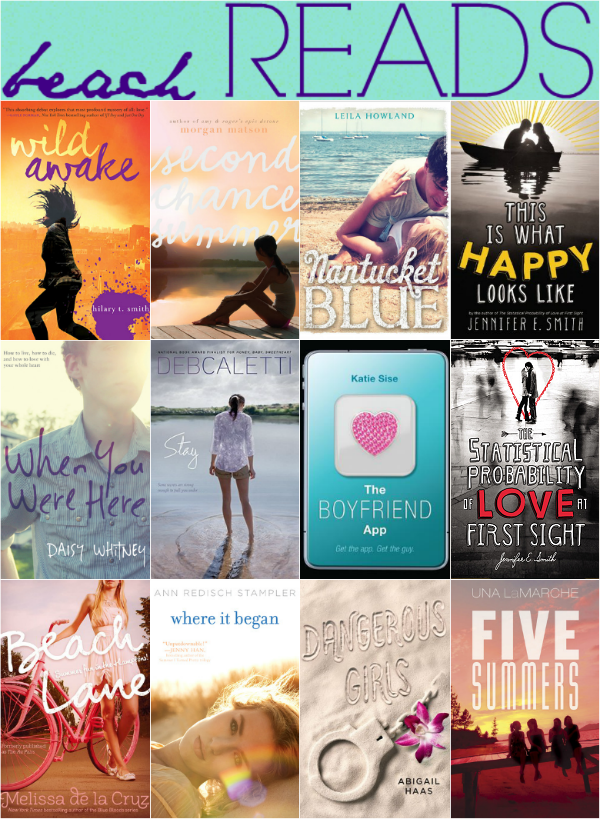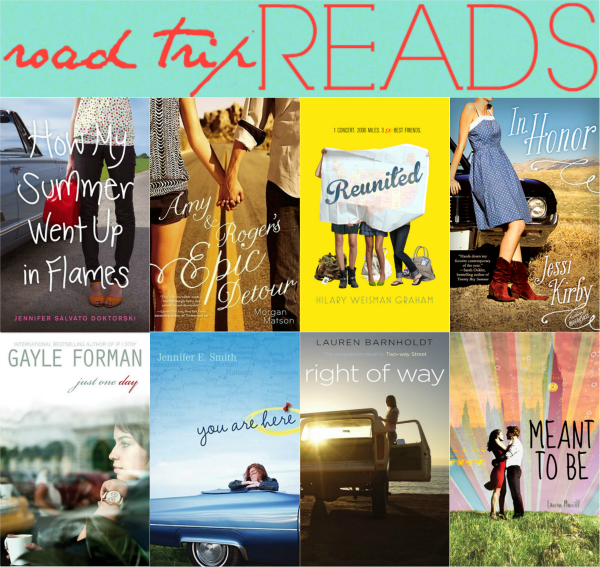 Phew. But I'm more excited than daunted by the random books I just took from Goodreads and my to-read list. Also, I want to tackle that Goodreads Challenge; it mocks me every single day. As a bonus, this also gives me an excuse to buy MOAR books (nom nom).
So is this a good idea or am I going to turn into a Crazy Contemp Lady by the time I'm finished (err…)? I want to know!