The only time I want to read genre-specific book is during summer and we all know that the season is all about contemporary reading. Last year, Renae's
Summer 2013 Reading Project
inspired me to do a
(93) Days of Summer
reading project from June 21st till September 21st. I ended up reading 13 out of the 36 books I chose to read. Despite having read some really good contemporaries this year, I wanted to do it again because it's so much fun (and because it's way past time I read some of the popular titles).
MUST-READ SERIES
Yeah, I can't believe I haven't read these either but every book has its right time to be read, right? Now where to start…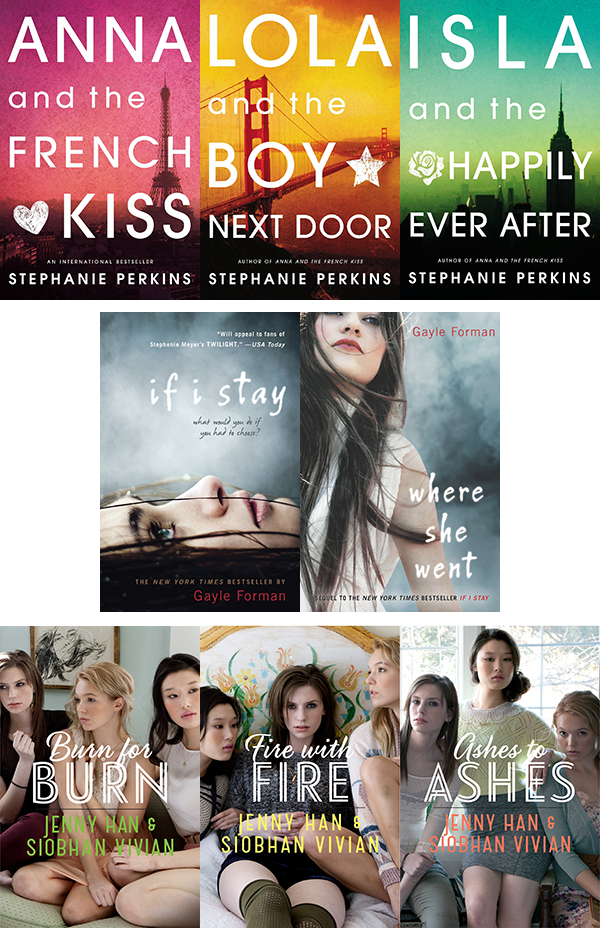 BEST OF THE GENRE
I don't think I need reasons for any of these except that I'll be reading Emily Murdoch's If You Find Me because of
Judith's book-pushing.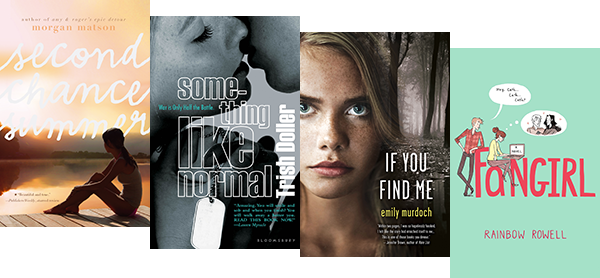 RANDOM BEACH READS
Y'know how there are some books that you just want to read? Well, these four are those for me because I love road trip, music, boarding school, and a bittersweet love story books.
BEST OF 2014
And finally, what's summer reading without reading the best 2014 has to offer?
So out of these 25, I plan to read at least 12. Have any must-reads of these must-reads? Let me know below!