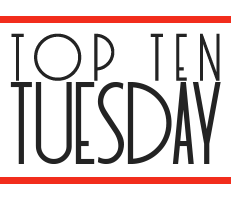 I almost did a list about comic recs instead, but seeing how half of my current favorite ones don't even have their first volumes out, I thought this would be better and a way to motivate myself. I tried to pick series from the ones I already own however, I did include a couple of recs as well (I will eventually buy them so they count, right).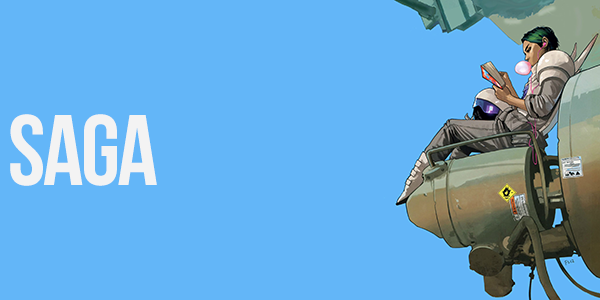 Saga by Brian K. Vaughan, Fiona Staples
This is the one comic series that I actually feel embarrassed for not having read yet. I kept delaying buying it until a few months ago and now it's just sad that I own the first six volumes and still haven't started it. Oops.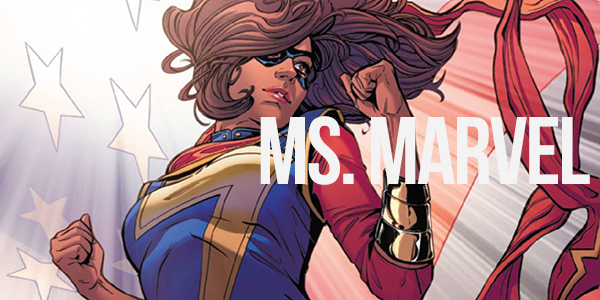 Ms. Marvel by G. Willow Wilson, Adrian Alphona
I did read the first few pages of it back when I was deciding whether I should buy the rest of the volumes (duh) and I really liked what I read. However, I have no idea why I never went back to continue especially since Kamala is Pakistani so it's gotta be relatable on some level, too.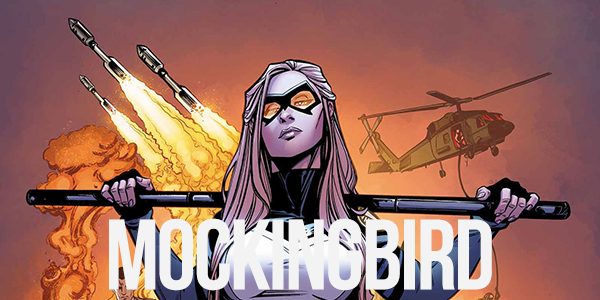 Mockingbird by Chelsea Cain, Kate Niemczyk
I still do not appreciate that Marvel cancelled this series since I already know I'm going to love it.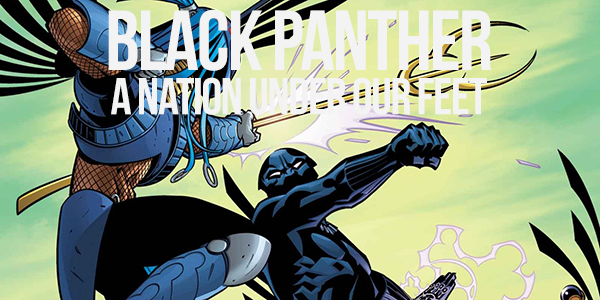 I have read some mixed reviews of this, but I'm excited nevertheless because Black Panther. Also, I really need something to tide me over until the movie comes out sometime in 2018. (Do not like the logo change, though. WHY).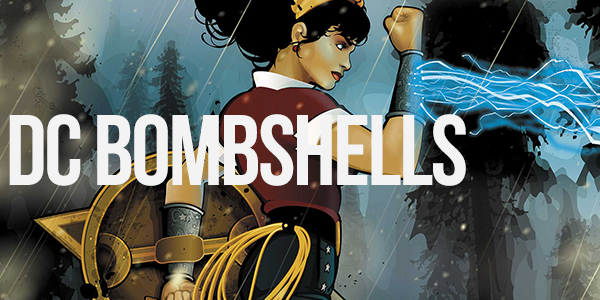 I'll read anything and everything that Bennett writes and already plan to so needless to say, DC Bombshells easily made the list.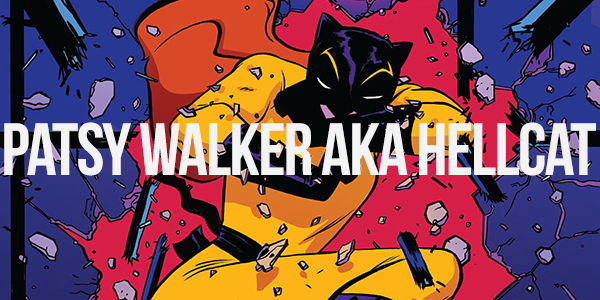 This was recommended to me by Shelly and it sounds like a lot of fun which I'm so here for after starting Bennett's Josie & the Pussycats reboot.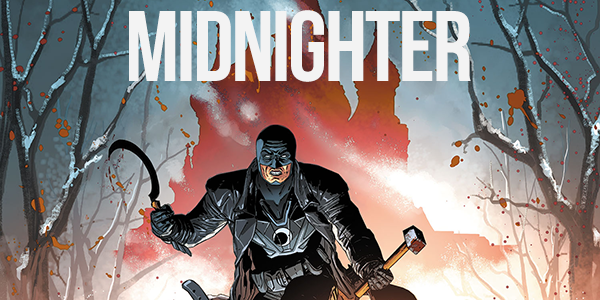 Midnighter by Steve Orlando, ACO
Another recommendation by Shelly. So Midnighter is single gay superhero in this series and really, we desperately need more bloody/violent gay superheroes who are known for killing their opponents. Hell yeah!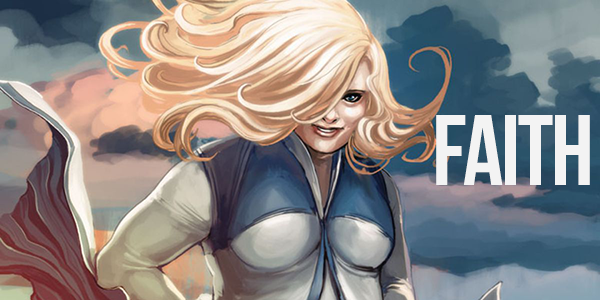 Faith by  Jody Houser, Francis Portela, Marguerite Sauvage
I love everything about this already because we also need more body positive superheroes so I have super high expectations from this one.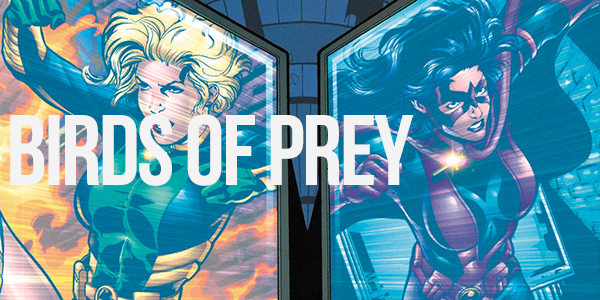 This is an Ellis recommendation that she's been yelling at me to start. I'm very new to DC comics so starting with a series about ladies team up to kick ass so this one is high on the start-it-already list.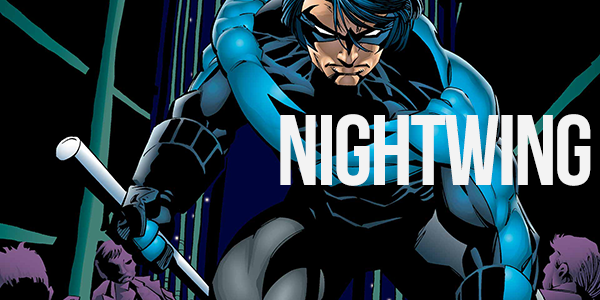 Another one of Ellis's recommendations. I really want to read more about Dick Grayson after watching Young Justice so better to start from the beginning, hmm (or as I have been told to).
Which comic series are on your TBR? Any recs?