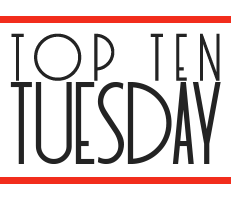 I haven't been a big movie watcher lately proven by the fact that I've watched a whopping total of 8 movies this year (which is nothing compared to previous years when I used to easily watch 50+ movies in a year). Still, I'm always excited for sci-fi movies and here's a whole list of them.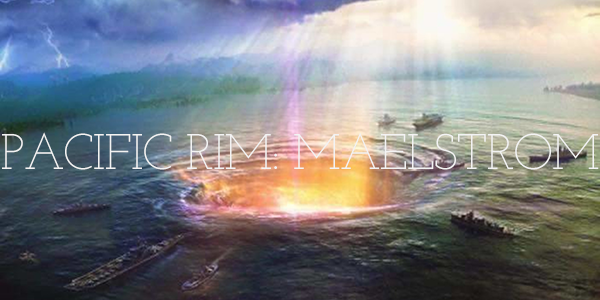 Pacific Rim: Maelstrom (February 23, 2018)
I don't even care that there are about 9318301 (read: 465) days before the release of my most anticipated movie in ever. Though the cast looks great especially with John Boyega as lead, I do want at least some of my favorites back from Pacific Rim. The director isn't even being open about their returns which asdfghjkl.
Black Panther (February 16, 2018)
I became a fan of Black Panther after watching Captain America: Civil War which obviously. The cast of this movie is amazing so far and this is probably my second most anticipated movie after Pacific Rim: Maelstrom. Meanwhile, there are two Black Panther comic series that debuted this year that I'll be reading soon.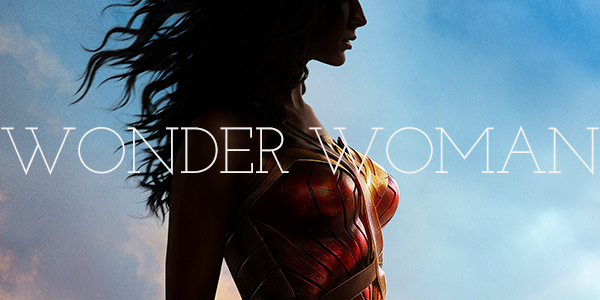 Wonder Woman (June 2, 2017)
I first got excited about Wonder Woman when I saw the SDCC trailer and panel for the movie. I think they've done a great job with the casting and I'm so ready for a female superhero origin story. The only thing I'm not all that excited about is the romance especially after a DC writer, Greg Rucka announced that she is queer. Side note: DC obviously seems to be better when it comes to LGBTQIA+ superheroes so I hope they at least address her sexuality in the movie.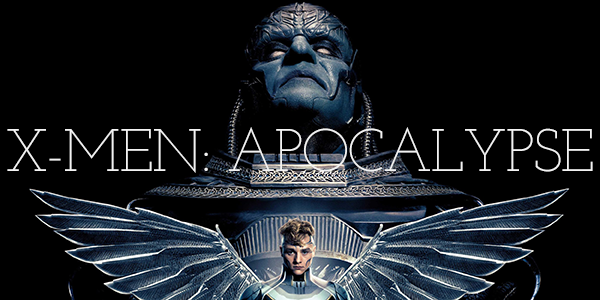 X-Men: Apocalypse (May 27, 2016)
I'm not a hardcore fan of X-Men movies but they're enjoyable to watch and yet I'm putting off watching X-Men: Apocalypse mainly because I just haven't been in the mood. Haven't even watched the trailer of Logan yet even after knowing X-23 is in it, oops.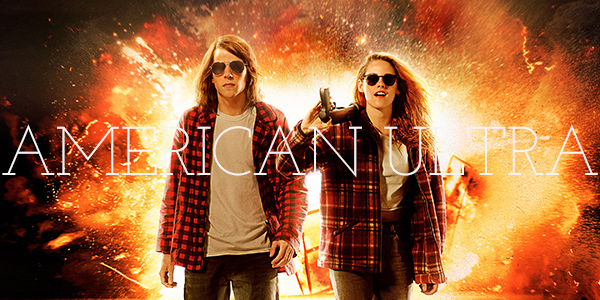 American Ultra (August 21, 2015)
I remember watching the trailer for this movie sometime last year and though, it doesn't have the greatest reviews I'm all for a funny sci-fi(-ish?) movie starring Jesse Eisenberg.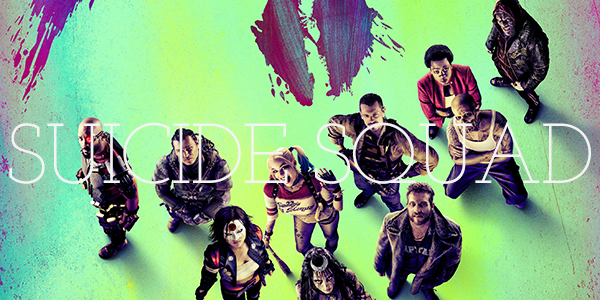 Suicide Squad (August 5, 2016)
I'm supposed to finally watch Suicide Squad this month and I'm not expecting much from it except that I hope I don't fall asleep watching it, haha.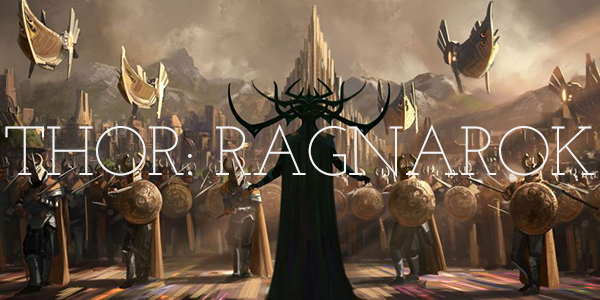 Thor: Ragnarok (November 3, 2017)
I'm most excited for this movie because of the return of Loki, obvs. Also super excited for Hela and Valkyrie, aahhh! (I was so glad to finally have a Marvel movie without Captain America in it only to have Doctor Strange in his place. Meh.)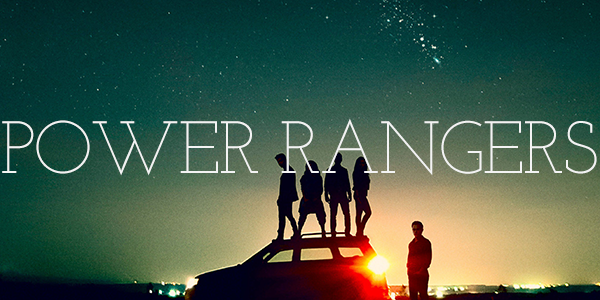 Power Rangers (March 24, 2017)
I only came to know about Power Rangers when the trailer released last month and whoa, it looks so good! I wasn't really expecting anything so it's amazing that there are four PoC power rangers and only one white guy.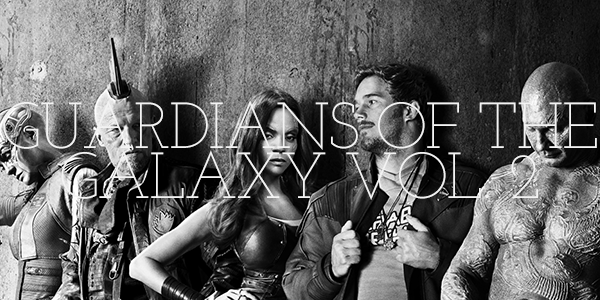 Guardians of the Galaxy Vol. 2 (May 5, 2017)
BABY GROOT! Still not over just how adorable he was in the trailer. I really like the retro looks of these movies and really, what's not to like. Marvel finally doing something right.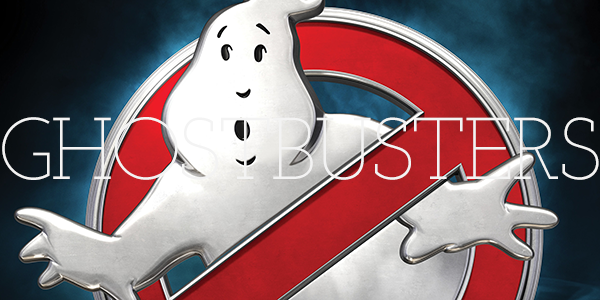 Ghostbusters (July 15, 2016)
Ghostbusters is another sci-fi comedy movie that I've been wanting to watch for the longest time and still somehow haven't.
Watched any of these and liked them? Have any recs for me? What's on your watchlist?