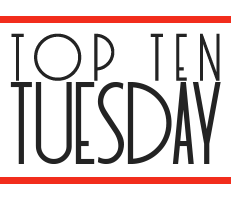 I'd been rec'd books over the past year more than I've been all my life (thanks,
Eve
) so I thought it's a good time as any to share them. But first let me share the ones which emotionally wrecked me and then the ones I hope will.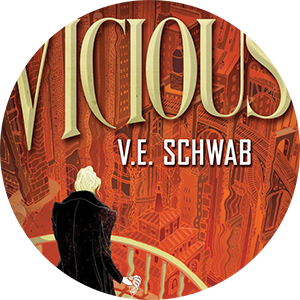 Eve rec'd Vicious to me last year and all she said was basically that Victor Vale is the best villain of all time and that I should read it.
I did
and man, I was blown over by it. All hail the genius of V. E. Schwab.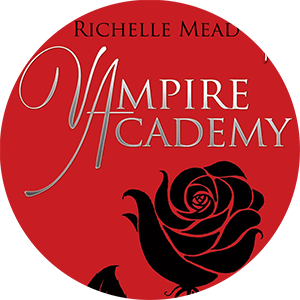 I'm one of those people who haven't sweared off of vampires and still loves a good paranormal book. So I read Richelle Mead's Vampire Academy, Frostbite, and Shadow Kiss in a span of a few weeks. However, I was hesitant to continue the series for various reasons such as Dimitri at the end of Shadow Kiss. But then
Judith
posted why she loves it so much,
Raquel
 said it gets better, and Eve pushed me to read it because it's Romitri and how I can't
not
continue. So I spent my New Year's Eve reading Last Sacrifice and there couldn't have been a more perfect ending to this series. Sigh.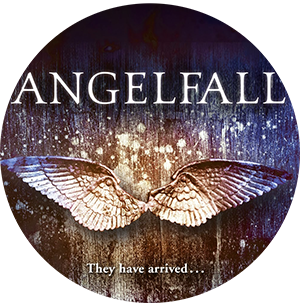 Angelfall. What can I say about this book, about this series, would never be enough. Susan Ee is an evil genius with a vicious imagination when it comes to world-building. Eve is the reason I read Angelfall and
Sandra
why I reread it and then read World After immediately after. Else I'd have waited till May 2015 to read it, not even kidding because I do stuff like this to avoid waiting and dying from said wait over and over. So you're entitled to give me an ARC of Angelfall #3 (no title yet *sobs*), Sandra.
If it's Patrick Ness rec, we should all know by now that
Asti
 is behind it. Seriously, she made up my mind to read The Knife of Never Letting Go and I did and I'm still recovering. I do plan to finish reading the trilogy this year so, yeah I'm not ready but I can't wait any longer.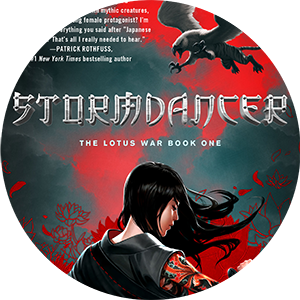 First, 
Fahima
rec'd Jay Kristoff's Stormdancer to me, then
Asti
and then both of them. Guess what? I'm currently reading it. Well, I actually need to read it faster because I'm on Chapter 3 since four days now. Still, I expect great things.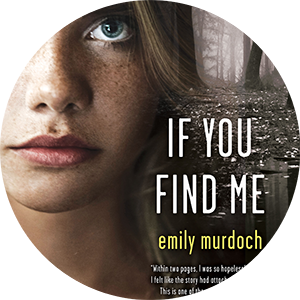 Emily Murdoch's If You Find Me has
Judith
written all over it. I plan to read it before the summer is over. I don't think I'm prepared for it, though.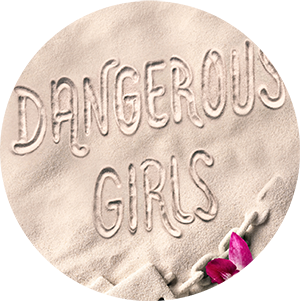 This is
Racquel
, of course. I first added Abigail Haas' Dangerous Girls before it was released but always forgot about it when it came to deciding what to read next. I really want to read it and I hope I do it soon.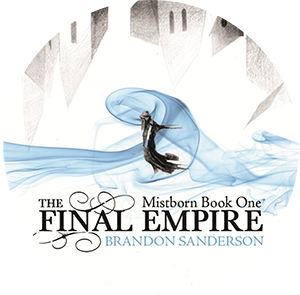 Well,
#SandersonArmy
told me to read it back when it was only composed of
Nikki
and didn't actually exist. I also read 
Terri
's 
post
on Sanderson which convinced me further. Seriously though, I read the prologue and it gave me chills. I'm so looking forward to reading it, I can't even.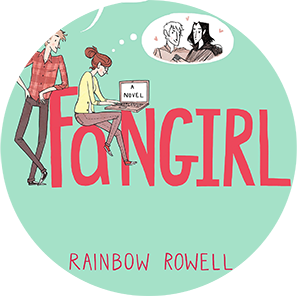 Everyone in the blogosphere wants everyone else to read Rainbow Rowell's Fangirl. Okay, well at least 90% of people in the blogosphere. I bought it and now it's just waiting to be read.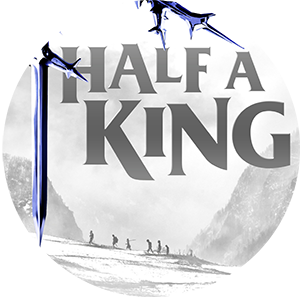 Joe Abercrombie's Half a King is the latest recommendation by
Aditi
whose
book photography
is just so drool-worthy.
So have you read any of these and want to re-rec them to me? Now would be the time.