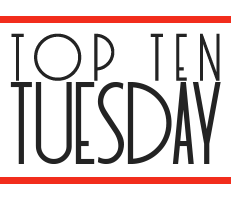 Ever been entranced by the jaegers in Pacific Rim? Got your mind boggled after watching Source Code? Looper? Wanted to dream within a dream (re: Inception)? Then today's post is for you. The only movies I haven't watched from the list are Dredd, World War Z, After Earth, and Elysium all of which I'll probably be watching soon. But the rest are pretty, pretty amazing movies and I suggest you watch them all.
As you can probably see, I chose one element from the two chosen movies and applied it to each book. I think it's a fun way to read something that has similar elements but nothing more than that. For instance, the movies I chose for Parallel are similar in the sense that one is about the same event from different vantage points while the other is about running from fate.

Read any of these? Loved them? Hated them? What about the movies?
P.S. Sorry that the movie posters are too small. I'm still learning all this stuff on Photoshop.