Today's post is kind of so-so for me because I've haven't that many (epic) book to movie adaptations. Yet, I did my best and cheated by adding a fairy tale and a comic. *looks innocent*
I only managed to overcome my nervousness to read The Hunger Games trilogy last December and I totally fell in love with the brilliant creation of Suzzane Collins. I was not going to miss its movie adaptation for the world. My only regret is that I couldn't watch it in the cinema. As far as movie adaptations go, this one is pretty satisfying. Also, it's JLaw.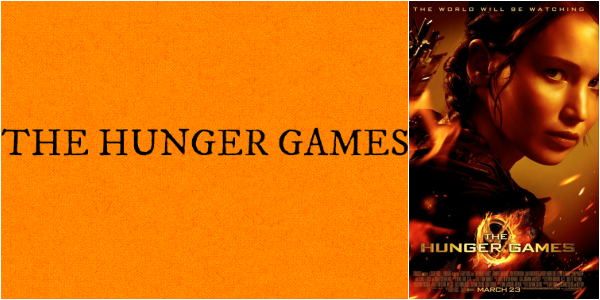 I read and watched The Perks of Being a Wallflower back to back and let me just say, Logan Lerman played Charlie's character perfectly. Stephen Chbosky was involved throughout the movie and suffice it to say that while the movie's plot did
veer from the book's, the characters made up for it.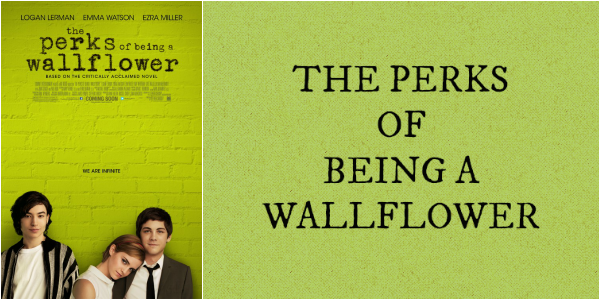 Silver Linings Playbook is epic. 'Nuff said. (Haven't read the book, though…)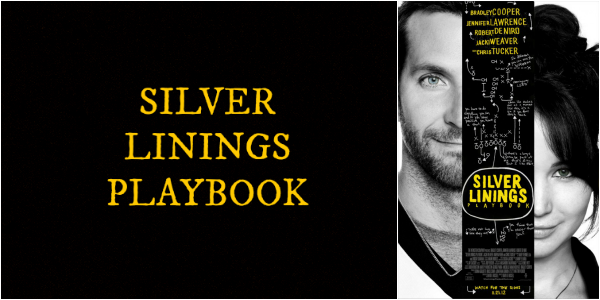 Confessions of a Shopaholic is a lighthearted, fun movie and Isla Fisher was perfect as The Girl in the Green Scarf. There could have been some improvements but then I (mostly) enjoyed it.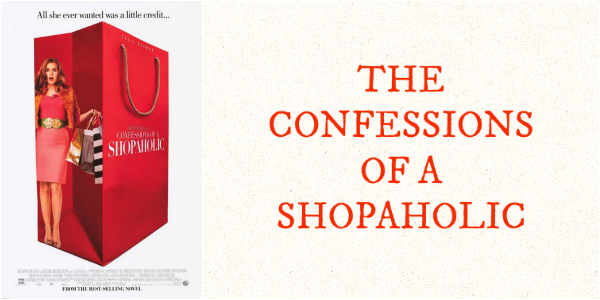 I still remember when I first watched Great Expectations. I was bored out of my mind studying for O' Levels and turned on the TV around 3 a.m. The movie was playing on HBO and I started watching it on a whim. I fell in love with it. Granted, I haven't read the book's unabridged version as yet. However, as a movie alone, it's just fantastic.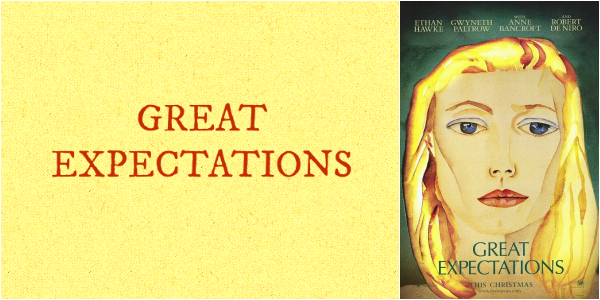 Yes, this might be cheating but it's still an adaptation so this counts. I just cannot leave out my favorite princess and fairy tale. Sigh.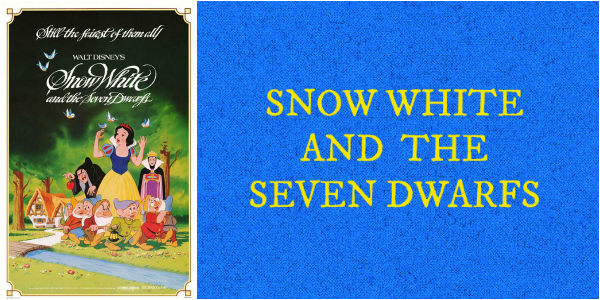 I didn't even know that Freaky Friday is a movie adaptation! This is such a laugh out loud funny that I also want to read its book. Oh yes.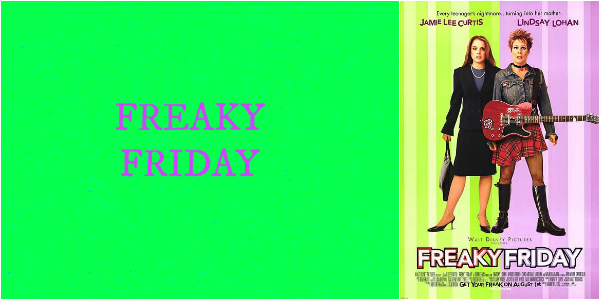 Kick-Ass is awesome and I sometimes still laugh to myself whenever Mr. Bitey comes to mind. That scene is so ridiculously funny!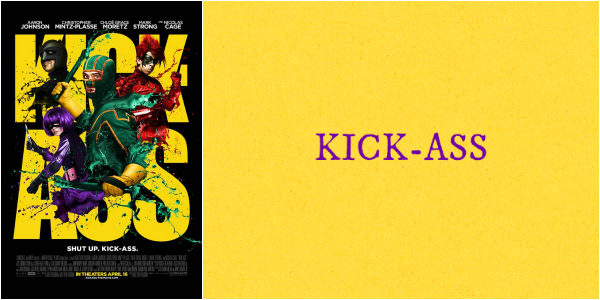 One day I'm going to read the series but I don't think I can imagine a better Jason Bourne than Matt Damon. The trilogy is so freaking awesome!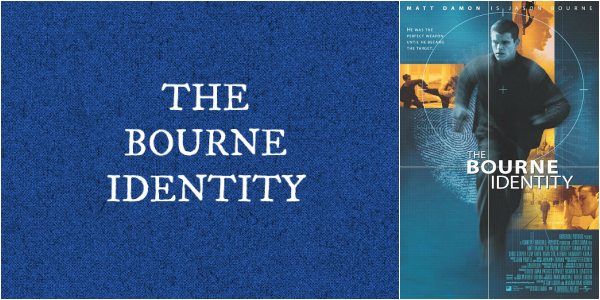 The Notebook is my all-time favorite, go-to romance movie. It's classic, it's swoon-worthy and it has Ryan Gosling. Do I even need to go on?!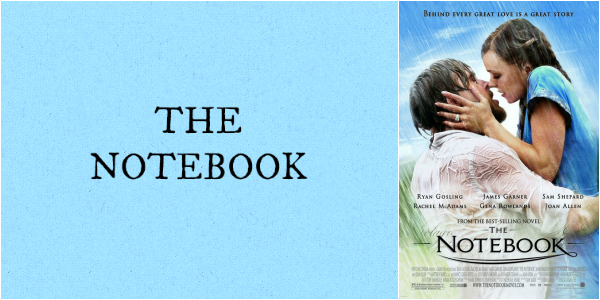 Encore
I totally forgot about these two! I freakin' love Life of Pi (visually stunning!) and while, Slumdog Millionaire is different from it's book version (so I've heard), I'm pretty much okay with it.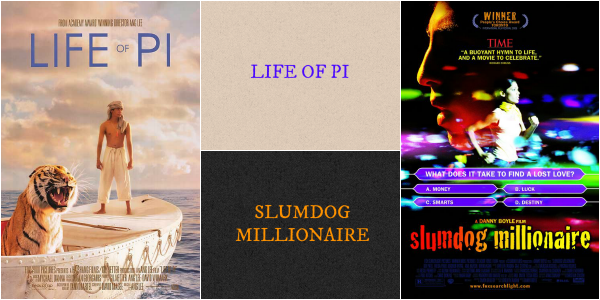 So this is it, I really thought I would fail at compiling a list. Phew.

What do you think about my list? What adaptations are on your list. Are they good or meh? Leave a link, I want to know!