I'm really not good at organizing what I will be reading next unless it's for a blog tour. I like to read books that piques my interest. That being said, if I motivated myself enough to become organized I'll be reading the following in the spring of 2013: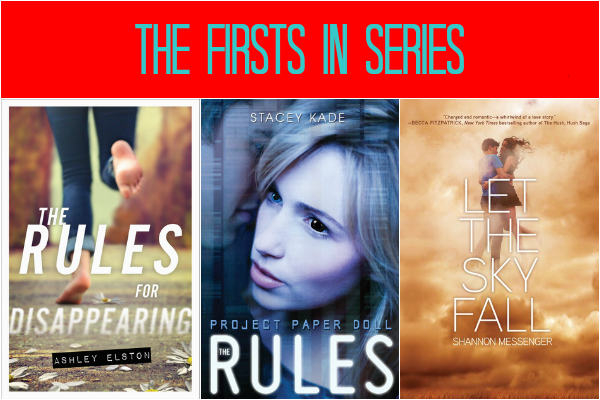 i. The Rules for Disappearing by Ashley Elston
Multiple fake identities fascinate me and then there's a smart and adorable farm boy. I'm such a thrill-seeker. Sigh.
ii. The Rules by Stacey Kade
Another book in which the main character is hiding her true identity but this one is science fiction and there's a police chief's son involved. The adventurer in me squeals again.
iii. Let the Sky Fall by Shannon Messenger
A girl guardian who walks on wind and saves the boy from a tornado. I'm in awe already.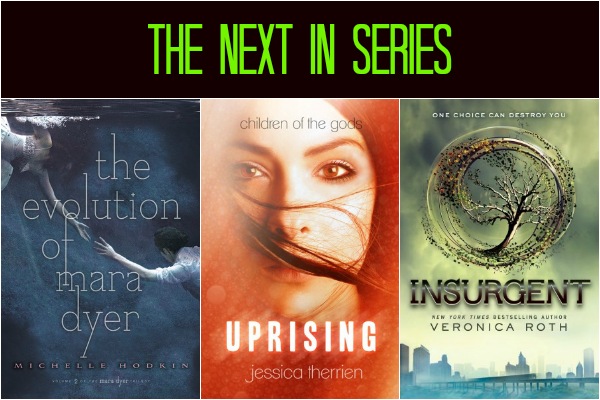 iv. The Evolution of Mara Dyer by Michelle Hodkin
The Unbecoming of Mara Dyer blew my mind and since I just read it last month, I figured I'd wait for some time before reading the sequel. I'd wait till October but I don't think I have it in me. I just hope the book doesn't destroy me completely.
v. Uprising by Jessica Therrien
I'm very excited to read Uprising and seeing as I had to wait a year to get around to reading the sequel, it'll be totally worth the wait.
vi. Insurgent by Veonica Roth
I finished Divergent today and because I have yet to get my wits together about the awesomeness that is Veronica Roth's creation, I want to savor the Divergent experience.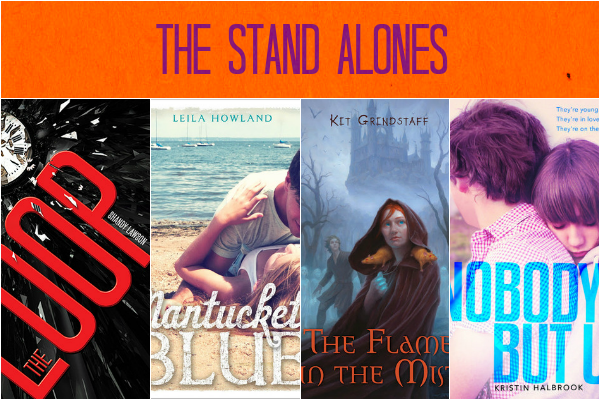 vii. The Loop by Shandy Lawson
"Ben and Maggie have met, fallen in love, and died together countless times."
Sometimes the first line of the synopsis pulls you in and screams at you to read the book. This is definitely one of those books.
viii. Nantucket Blue by Leila Howland
The main characters seems to have been thrown in an unknown complicated environment when plans go awry. I want to know how she deals with it. I want to read this book.
ix. The Flame in the Mist by Kit Grindstaff
The Flame in the Mist seems to have everything I like to read from dark adventures to magic to villains. I'm so ready to read this book!
x. Nobody But Us by Kristin Halbrook
I like to read books about broken people who find their other half and together they mend each other. This book sounds like such a book so give it to me now.
What books are on you list? Leave a link!