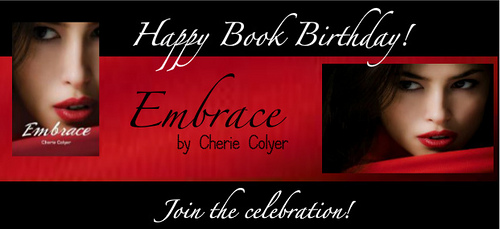 It's
Embrace
's Book Birthday and to celebrate the success of her debut novel Cherie Colyer is giving away a copy of her book plus swag! You can read my
review
of Embrace and check out what the book is all about below
.
"We walked at a fast clip to the gates. I told myself to keep my eyes forward, not to let on that I could feel the eyes that watched us. I looked back as we stepped onto the sidewalk. Tombstones reached up like crooked teeth, laughing at me, daring me to come back."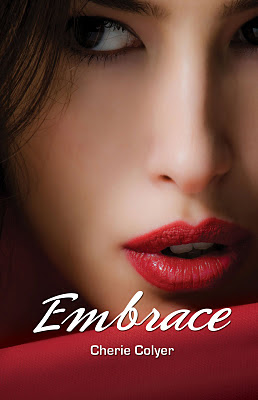 Title: Embrace
Genre: Young Adult, Paranormal
Publisher: Omnific Publishing
Release Date: 20 December 2011
Pages: 190 (eARC)
How far would you go to save the people you love?
Madison is familiar enough with change, and she hates everything about it. Change took her long-term boyfriend away from her. It caused one of her friends to suddenly hate her. It's responsible for the death of a local along with a host of other mysterious happenings. But when Madison meets a hot new guy, she thinks her luck is about to improve.
Madison is instantly drawn to the handsome and intriguing Isaac Addington. She quickly realizes he's a guy harboring a secret, but she's willing to risk the unknown to be with him.
Her world really spins out of control, however, when her best friend becomes delusional, seeing things that aren't there and desperately trying to escape their evil. When the doctors can't find the answers, Madison seeks her own.
Nothing can prepare her for what she is about to discover.
Cherie Colyer can be found at
About the Author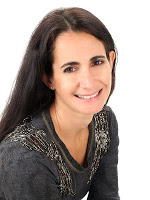 I write young adult and middle grade novels. I love finding new stories that keep me up late reading. While my favorite genre is fantasy, if the book is beautifully written with characters that come alive I'm all over it.
My debut novel EMBRACE is scheduled to be released this winter through Omnific Publishing.
The Giveaway
To win a copy of Embrace or swag, enter below!
Thanks to Cherie Colyer for letting me take part in the Book Birthday celebrations.