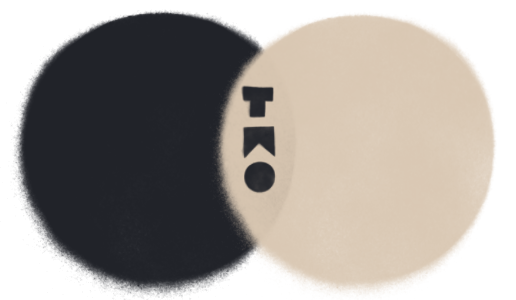 I've been blogging for two years. I never thought I'd say that.
Blogging gives me a feeling of content; it's something I do and want to keep doing. During my first year of blogging, I pretty much did what I saw others doing because I was learning. But this past year has definitely made up for all that. I've made friends, I've read books I never would've otherwise and I've discovered awesome blogs.
For all of this, thank you. I'm grateful to be a book nerd. Despite everything that goes wrong in our bookish world, we somehow pull through it.
As for shininess of the blog, I should admit that I've been working on and off on this since July. I'm in no way a professional but let me tell you, tweaking is hard. I wanted to give up so many times and I'm still not really done because I feel like I need to uh, tweak some more.
But the difficult part is done. This look is more me: an introvert, a little askew and a lot more bookish. I love shapes (I still hate math) so you're going to see them on the blog more often. I still love textures. I was going for a crayon look but I'm happy with what I ended up. I used the
barn tones
palette by Jessica because I wanted the blog to look more put together but with a pale pop of color.
Now that I've got the hang of it all of it (okay, pretty much), here's to another year of improvement, accomplishment, books (!) and bookish friends.
P.S. A shoutout to Eve for making sure that I was not going crazy with the redesigning.